About the Particle Physics Masterclass
Particle physics is a very interesting field in science. The recent discovery of the Higgs boson at the Large Hadron Collider (LHC), the particle that is thought to be responsible for giving mass to the particles that form the matter we're made of, l ed to a huge media echo and large public interest. Lund University is at the forefront of this field of research, with groups of researchers in the ATLAS and ALICE LHC collaborations, as well as in theoretical particle physics. It is these researchers that work with high-school students who become scientists for a day in the International Masterclasses, designed and coordinated by The International Particle Physics Outreach Group (IPPOG). The students analyse recent data from the LHC experiments, under the supervision of physicists who work with these data daily.
This is an activity that is as international as the field of particle physics: IPPOG has organized Particle Physics Masterclasses since 2005 in the framework of the program "International Masterclasses". Each year in spring, universities and research labs in more than 50 countries worldwide open their doors and invite high-school students to experience life at the forefront of basic research. In 2017, IPPOG launched Masterclass activities for the first time to support and promote the access of women and girls to science education and research activities.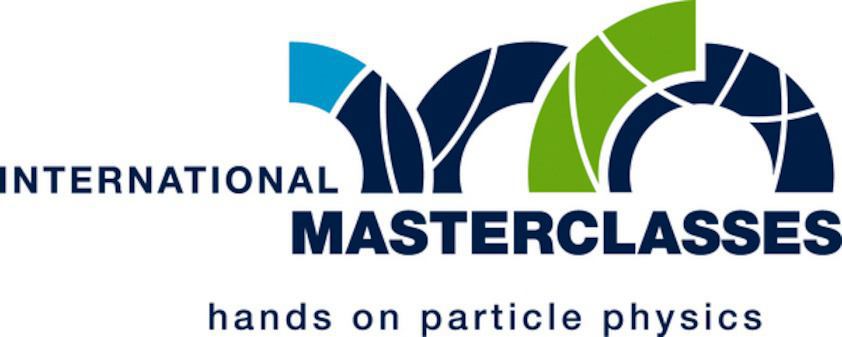 What happens on February 11th?
On February 11th, the Divisions of Theoretical Physics and Particle Physics at Lund University have invited students from the area to become particle physicists for a day. Since we want to celebrate the United Nations' International Day of Girls and Women in Science, most activities during the Masterclass of February 12th will be led by female scientists to show that physics is a field where women are part of the community and to encourage young students of all genders to undertake a job in scientific research. During the masterclass activities, students will:
Learn the basics of theoretical and experimental particle physics
Participate in discussions with women role models, such as Prof. Melissa Franklin (Harvard University and Hedda Andersson Guest Professor at Lund University).
Discuss research and career prospects with Master's and PhD students at Lund University, as well as with international students and partners wtihin the EU-funded MSCA International Training Network INSIGHTS
Examine the products of collisions between elementary particles that travel through the 27-kilometre accelerator at close to the speed of light.
Connect to the CERN laboratory in a videoconference together with other institutes all over the world.